---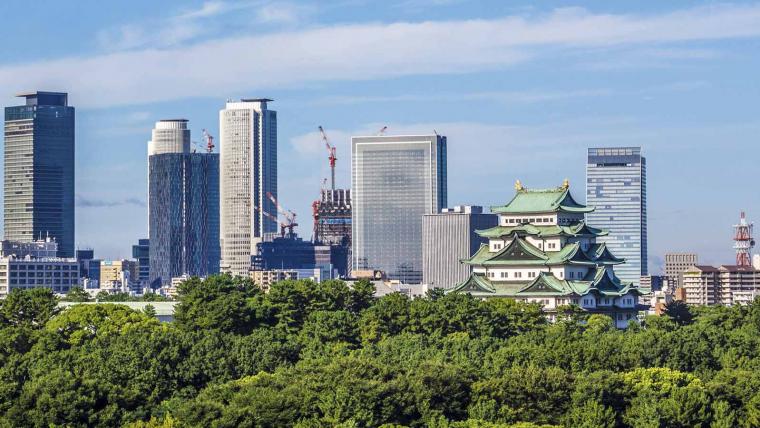 Nagoya is situated in the very center of Japan, serving as a terminal for public transportation services. Whether enjoying travel in Central Japan or in the Hokuriku region, Nagoya is incredibly convenient as a gateway. Via the Shinkansen bullet train, Kyoto is about 35 minutes away, Osaka about 55 minutes and Tokyo about 100 minutes. Getting to anywhere in Japan is easy from Nagoya.
Meieki Campus Of NUFS (Meieki Campus)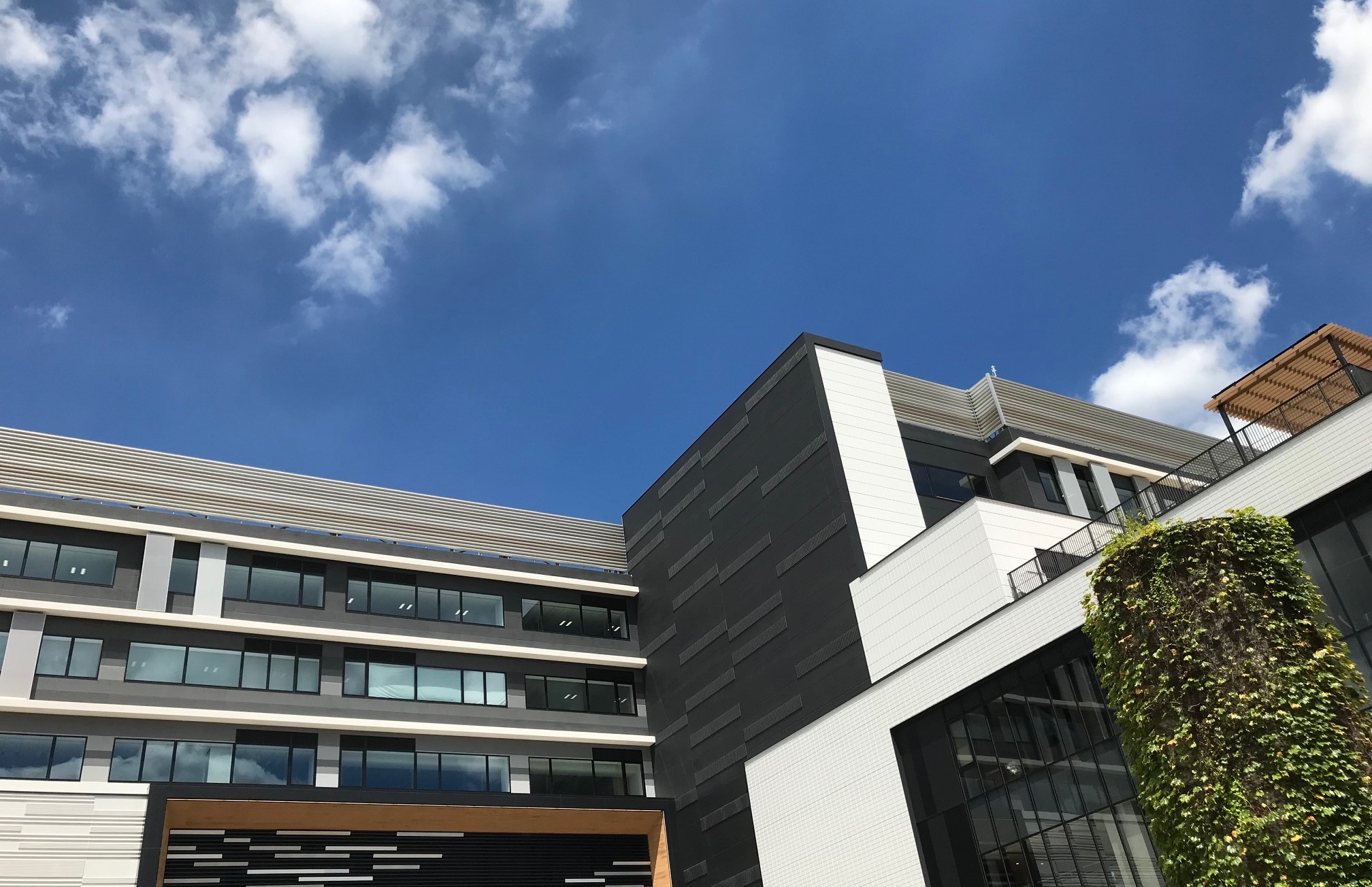 The new satellite campus of Nagoya University of Foreign Studies is conveniently located in one of the largest AEON malls in Japan, just a 12-minute walk from Nagoya Station. The total classroom area is over 7000 square metres.
The Toyota Commemorative Museum of Industry & Technology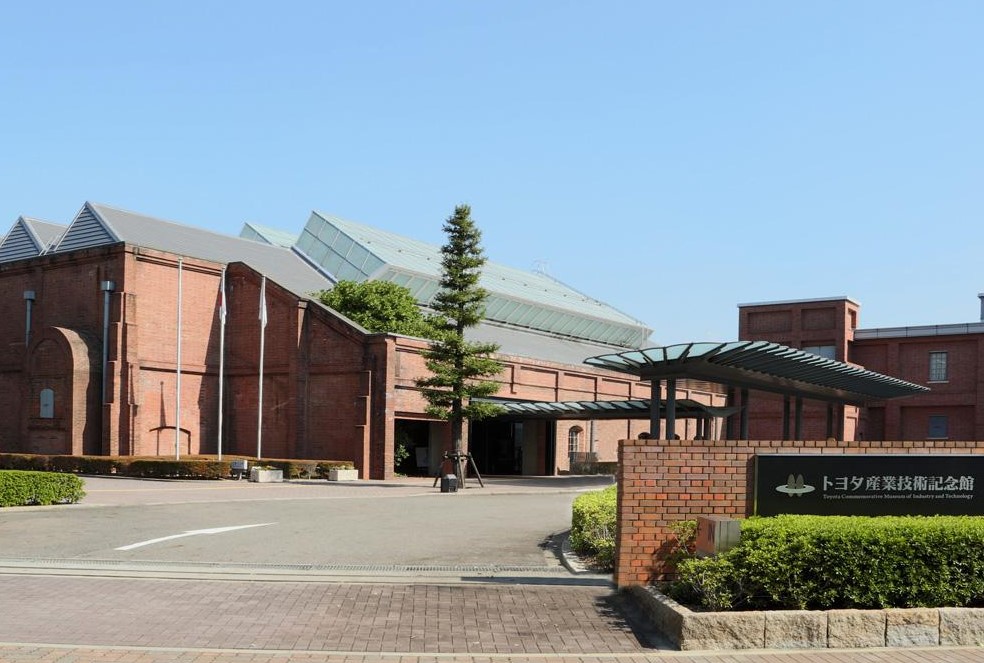 Established by the Toyota group, this museum preserves and uses a factory building used during the Taisho era (1912–1926) which still remains in the birthplace of the Toyota group as an industrial heritage. Within its walls are the Textile Machinery Pavilion and Automobile Pavilion, where you are introduced to and can easily learn about shifts in technologies of the industry, mainly with textile machinery and automobiles the Toyota group has been involved in, through dynamic displays as well as machine demonstrations by operators. Enjoy a full day here with the additional museum shop, restaurant, cafe, and library.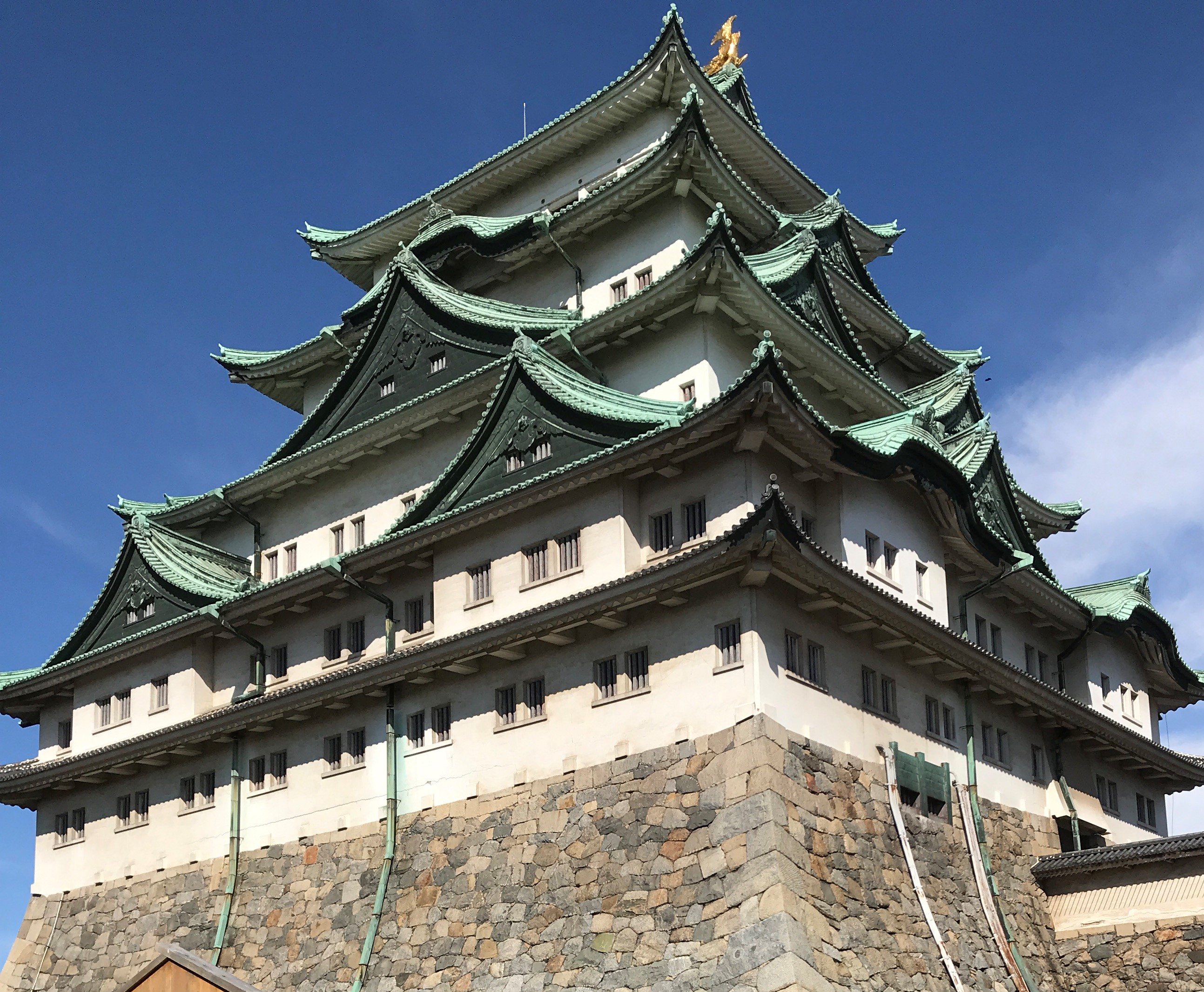 Nagoya Castle (Nagoyajō) was built in the beginning of the Edo Period as the seat of one of the three branches of the ruling Tokugawa family, the Owari branch. As such, it was one of the largest castles in the country, and the castle town around it ultimately grew to become Japan's fourth largest city. Most castle buildings were destroyed in the air raids of 1945, including the castle keep and the palace buildings. The current ferro-concrete reconstruction of the castle keep dates from 1959 and - before its closure in May 2018 - contained a modern museum with exhibits about the castle's history. The park surrounding the castle keep features two circles of moats and impressive walls with corner turrets. It becomes an attractive hanami spot during the cherry blossom season which usually peaks in late March or early April.
Meieki Satellite Campus of NUFS
Meieki Campus and AEONMALL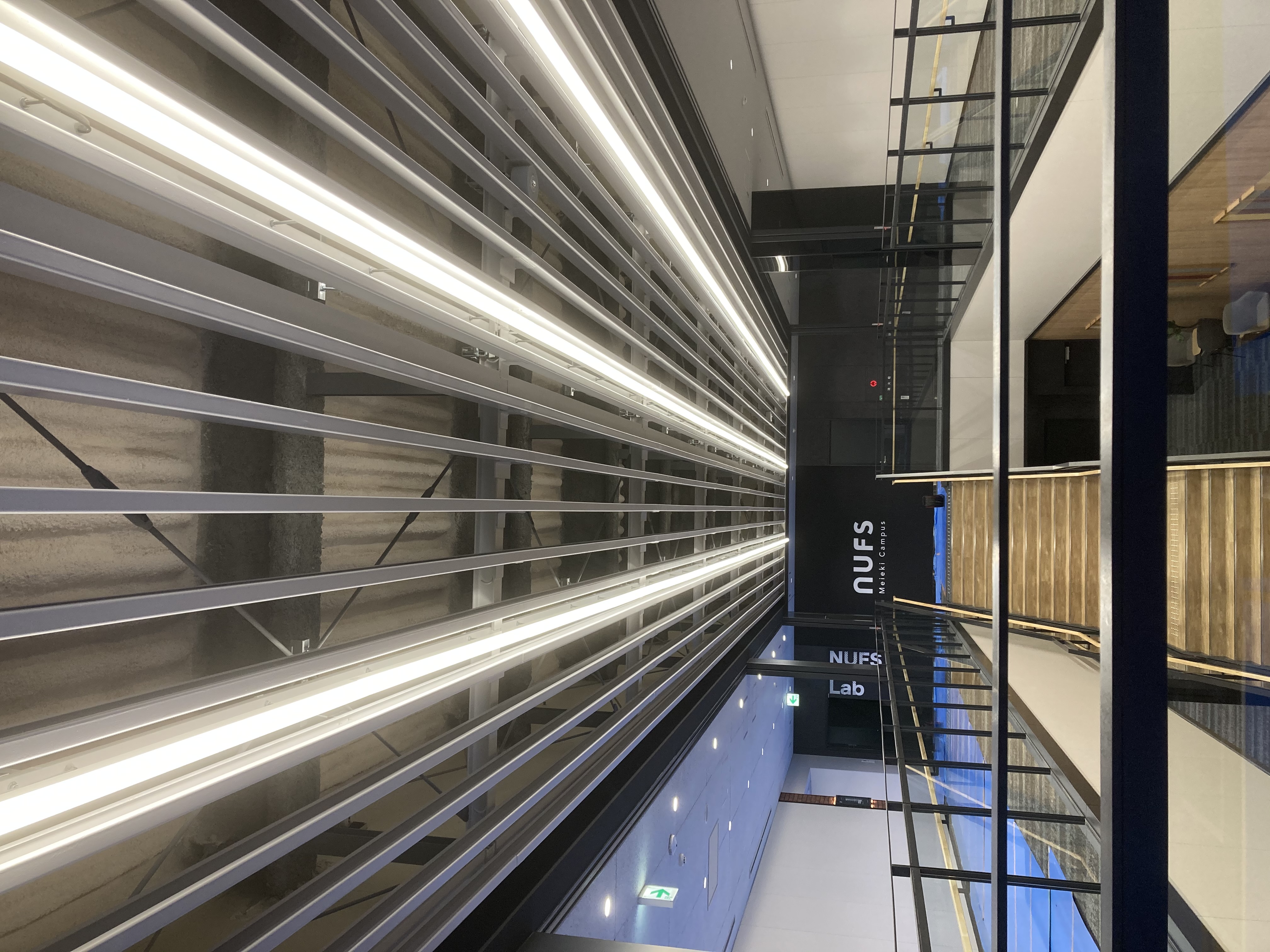 Entrance of Meieki Campus of NUFS
The XVIII Symposium of International Dostoevsky Society will be hosted by Nagoya University of Foreign Studies. Sessions will be held on its new satellite campus (Meieki campus) located at the center of Nagoya City, from August 22 th to 27 th, 2022.
----------
XVIII Симпозиум международного общества Достоевского состоится в новом кампусе-спутнике (Мэйэки Кампусе) Нагойского университета иностранных языков, расположенном в самом центре Нагои, 22-27 марта 2022 г.